DMPI
40 years
in Eastern Belgium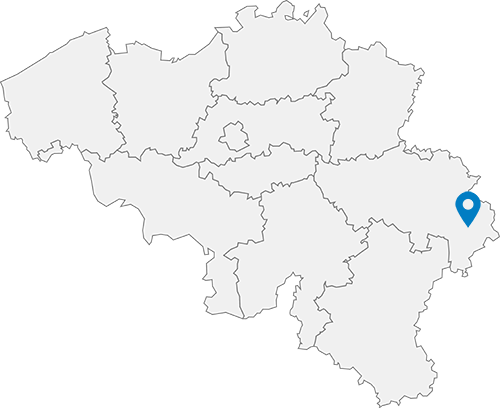 Our expertise
Our company is about to mark 40 years in precision industrial mechanics: machining, machine welding and the manufacture of medium-sized and large metallic pieces – and in a wide array of materials: steel, stainless, non-metal, etc.
Our equipment
Courtesy of a combination of digital and conventional machinery steered by experienced operators, DMPI is a partner of choice for the production, repair and/or adaptation of large pieces as well as pieces in small series, even by the unit.
Our customers
DMPI serves a diverse industrial clientele,  with numerous applications in different fields:  civil engineering, space optics, metallurgy, extraction, medical, environment, energy, haulage, sawmills, etc.
Our coverage
Based in Eastern Belgium, DMPI is mostly active in Benelux and Germany and currently employs 15 persons on 4500 m2
INDUSTRY
Some of the customers & partners
who place their trust in us
PROCESS
DMPI, from design
to realisation
A partner to industry, DMPI is able to take charge of all stages of your project! Based on models or partial layouts, our designers realise overall and detailed layouts, including in 3D. Our sheet metal department is responsible for the reel-to-reel materials intended for machining or machine welding. Next, our teams proceed with realising and assembling the group, in our workshops and/or on site.