DMPI stands for Dethier Mécanique Précision Industrielle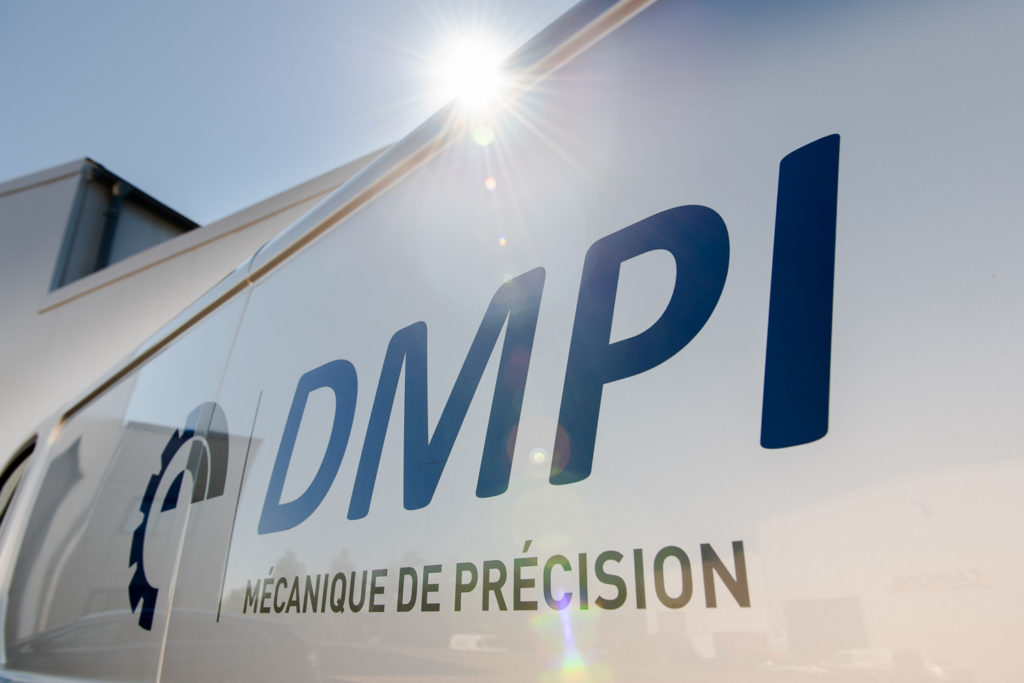 DMPI is a family-owned SME in Eastern Belgium that has served a diverse industrial clientele for 40 years.
Our company specialises in precision machining medium and large sizes – and in a wide array of materials: steel, stainless, non-ferrous, etc. Applications are found in numerous fields: civil engineering, machinery, space optics, metallurgy, extraction, etc.
We also have a machine welding department that is mainly dedicated to making machines or machine parts.
Guy Dethier took up self-employment in the centre of Waimes in 1980, and his business has been continuously expanding since then.
Originally specialising in repairing cardan joints and large mechanical pieces, DMPI has become an essential partner to industry today.
When the business was transformed into a public limited company in 1986 on moving to the Hottleux industrial park, this marked the start of continuous growth in equipment, workforce and, on top of all this, experience matched by the reliability of the products and services offered to the most demanding customers.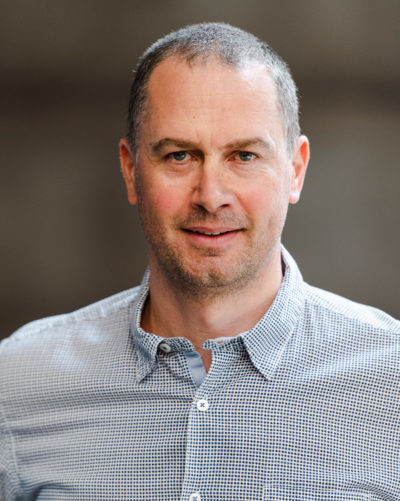 Director
Xavier Dethier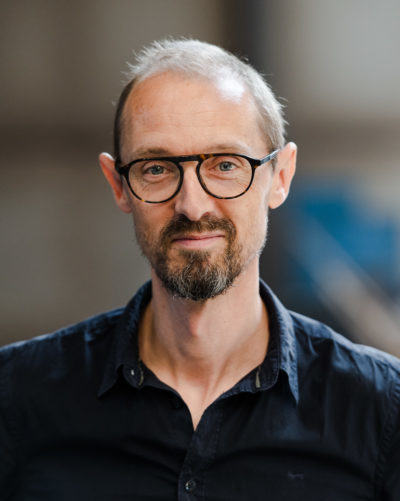 Director
Philippe Warland
DMPI specialises in the machining and manufacture of metal pieces of all varieties.
Seeking more info?
Get in touch!