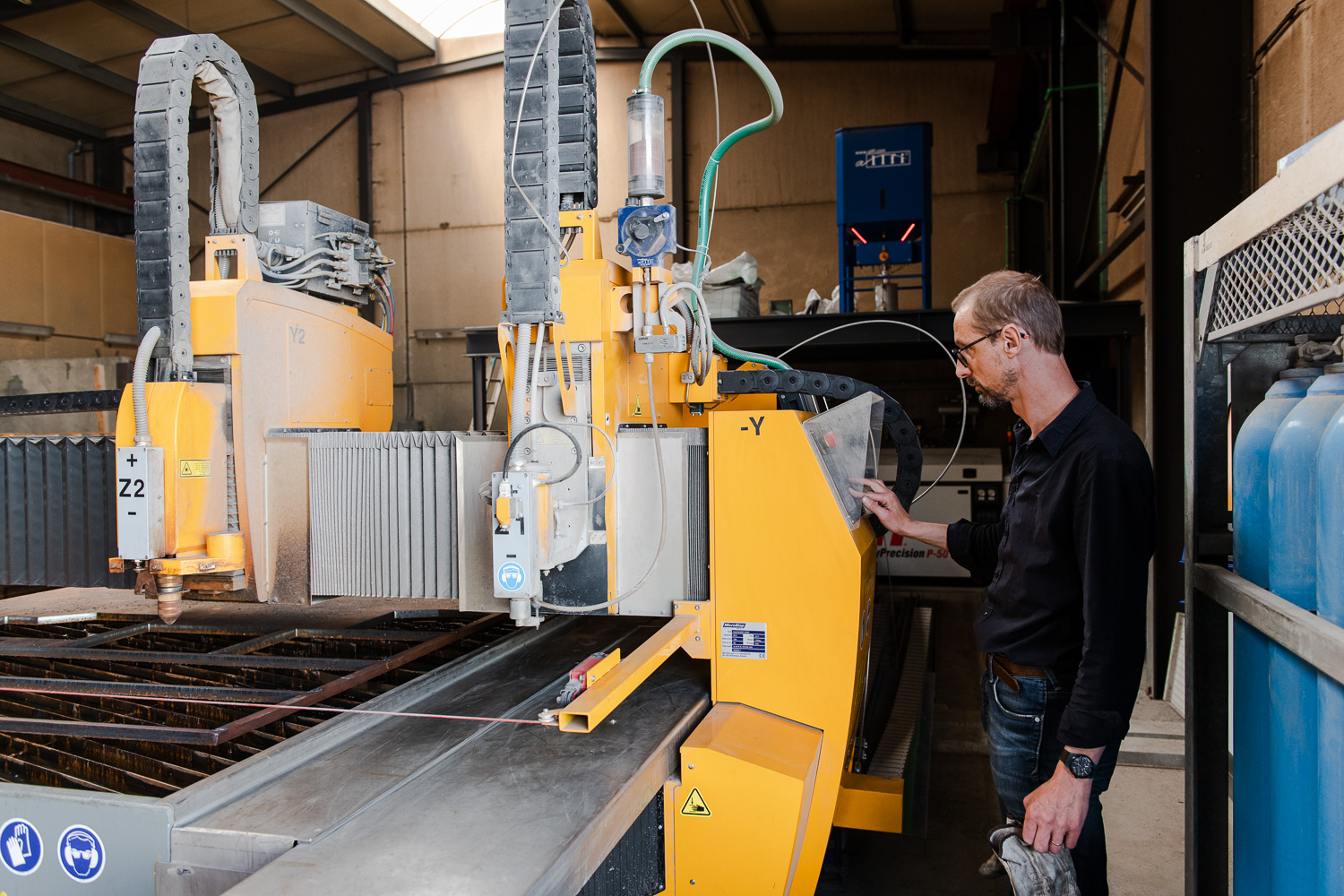 DMPI is recruiting for its sheet metal department
An SME in Eastern Belgium, DMPI specialises in the precision machining of medium and large sizes. We also have a machine welding department. In addition to our machined pieces, we have regular sheet metal needs. We are looking for someone with a relish for working with metals and precision. With basic knowledge or experience in the field of industrial sheet metal and/or welding who wants to join us in building up the sheet metal department, in particular plasma and water jet cutting.
The tasks are many and varied:
– Handling reel-to-reel and cut materials
– Cutting with saws, shear, and plasma and CNC water jet
– Bending CNC sheets
All with a bit of welding now and then.
We offer an autonomous, varied and evolving role, with training on our CNC equipment. All in a family ambience! Interested? Send your application to Philippe Warland: philippe.warland@dmpi.be